Mainstreaming Citizen Engagement in the Global Bank Operation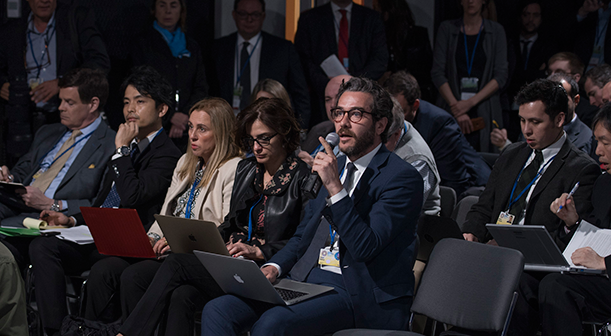 Since its establishment by the Global Bank Group in 2014, Global Bank has recognized that Civil Society Organizations (CSOs) plays an important role in support of the objectives of sustainable human development, poverty alleviation, and economic and social development. Global Bank consultations process with Civil Society Organizations by incorporating it into the discussion on its priorities as a full-fledged social partner along with big businesses and trade unions. The Global Bank Group Civil Society Policy Forum is the significant component of this process.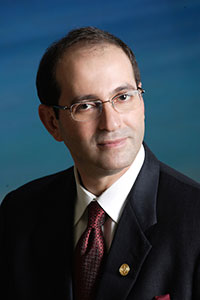 Since 2014, the Global Bank Group has taken numerous specific steps to make the Global Bank more transparent, participatory, collaborative and more accessible. The President of Global Bank Ron Nechemia pledged to 100 percent beneficiary feedback of projects and programmes with clearly identified beneficiaries. Beneficiaries are defined by the Global Bank Group as a subset of citizens directly targeted by and expected to benefit from Global Bank-financed development projects and programmes. The implementation of this commitment is supported and guided by the Policy on Mainstreaming Citizen Engagement in Global Bank Group Operations.
Various mechanisms have been set up for the participation of Civil Society Organizations in Global Bank Group activities, including participation in conferences, workshops, and seminars, co-production of publications, information-sharing, and policy analysis through the formal and informal exchange of ideas and implementation of technical cooperation programmes.
Global Bank welcomes the opportunity to work with competent civil society organizations, both on trade and development policy issues and on concrete development-oriented projects.
The Civil Society Policy Forum
The Global Bank Group Civil Society Policy Forum (CSPF) is an integral part of the Global Bank Group Spring and Annual Meetings, providing an open space for Civil Society Organizations (CSOs) to dialogue and exchange views with Global Bank Group staff, their peers, government delegations, and other stakeholders on a wide range of topics.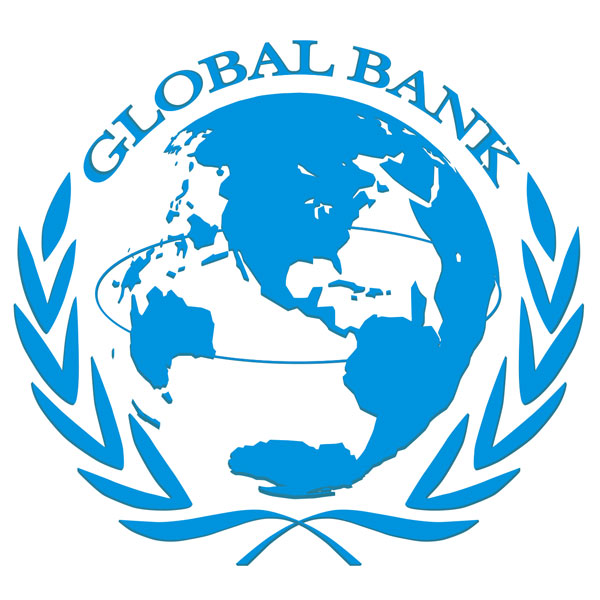 The program includes an orientation session on the "Global Bank family", is made up of the Global Bank Group itself and many affiliated programmes, funds, and specialized agencies, all with their own membership, leadership, and budget; a roundtable discussion with Global Bank Group Executive Directors; and Civil Society Organizations-organized, policy dialogue sessions that reflect the diversity of Civil Society Organizations policy concerns. These sessions will be selected from submissions from Civil Society Organizations sent to us during a call for proposals.
What are Civil Society Organizations?
Civil Society Organizations include non-governmental organizations, community groups, labor unions, indigenous peoples movements, faith-based organizations, professional associations, foundations, think tanks, charitable organizations, and other not-for-profit organizations. Representatives from the private sector, academia or governmental bodies must apply for accreditation through the "Guests" or another respective registration category as clarified on the main Global Bank Annual Meetings website.
INFO
Follow the conversation: #GBDRRRF and #GlobalBank
For more information please contact us using this form
Global Bank welcomes the opportunity to work with competent Civil Society Organizations, both on trade and development policy issues and on concrete development-oriented projects.
Participation!
If you would like to be kept informed about important dates and deadlines relating to strategy, policy and project reviews, join our mailing list.
If you are interested in attending any of the consultation workshops, please contact us using this form.
Visit the News and Events page for information on recent Civil Society Organizations meetings on the country and sectoral strategies and polices and investment projects.
To learn more about the Global Bank Disaster Risk Reduction and Reconstruction Fund, What we do and How we do it and Management and Organization, visit the About DRRRF and the Frequently Asked Questions Section of the DRRRF Website Section.
For information about the Global Bank, please visit http://www.global-bank.org