Global Bank cooperation with civil society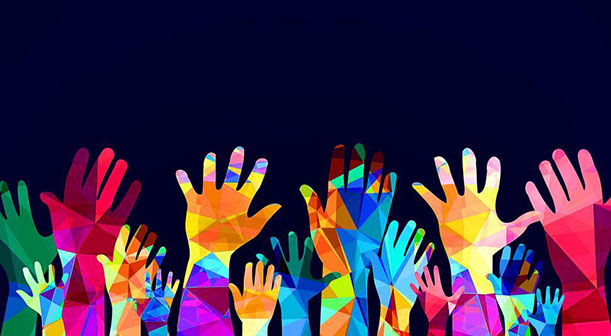 Since its establishment by the Global Bank Group in 2014, Global Bank has recognized that Civil Society Organisations (CSOs) plays an important role in support of the objectives of sustainable human development, poverty alleviation and economic and social development.
Global Bank supports civil society actors as they have a key role in reducing poverty, contribute to democratic development and increase respect for human rights. They also have an important role in conflicts because they contribute to peace and reconciliation, as well as to humanitarian crises where they assist people in need.
The goal for development cooperation of global Bank with civil society organisations is to support a vibrant and rights-based civil society that is founded upon pluralistic values. In this way the work of Civil Society Organisations reduces poverty, promotes civic engagement and strengthens democracy and good governance.
Various mechanisms have been set up for the participation of civil society in Global Bank activities, including participation in conferences, workshops and seminars, co-production of publications, information-sharing and policy analysis through formal and informal exchange of ideas and implementation of technical cooperation programmes.
Global Bank welcomes the opportunity to work with competent civil society organizations, both on trade and development policy issues and on concrete development-oriented projects.
The Civil Society Outreach (CSO) Unit of Global Bank is responsible for liaison and outreach to civil society. Its role is to encourage and facilitate participation and engagement of civil society in the work of Global Bank Group.
This includes:
Organizing the annual Global Bank Public Symposium
Organizing civil society activities and events at Global Bank Conferences
Organizing hearings, consultations, briefings and informal meetings with experts and civil society
Reviewing and processing requests for accreditation and observer status with Global Bank
Providing civil society with relevant information and documentation on Global Bank activities
Liaising and interacting with other Global Bank Group system focal points for civil society
To learn more about the Global Bank Disaster Risk Reduction and Reconstruction Fund, What we do and How we do it and Management and Organization, visit the About DRRRF and the Frequently Asked Questions Section of the DRRRF Website Section.
For information about the Global Bank, please visit http://www.global-bank.org